Diabetes Support & Education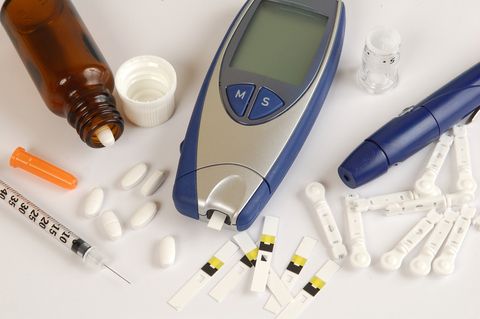 Managing your diabetes is vital to your overall health and well-being. We offer a host of ways to monitor and manage your care so you can feel your best. Our pharmacist and staff can give you up-to-date information and practical tips for healthy living. We also offer education to cover such important topics as blood glucose testing, medication myths, and healthy eating.
A chronic condition requires ongoing care. Talk to your pharmacist about how we can help.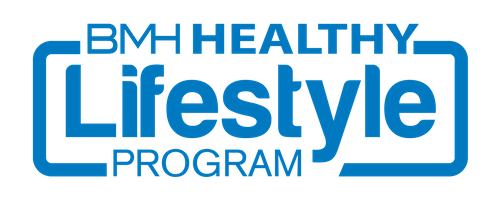 Taught by hospital provider Kathy Hill, APRN, FNP-BC, classes are held weekly on Tuesday's and Thursday's. Classes last approximately one hour and include education and resources regarding nutrition, stress reduction, healthy living and diabetes prevention.
In addition, participants learn about mindless and emotional eating as well as physical activity and the importance of getting adequate sleep.